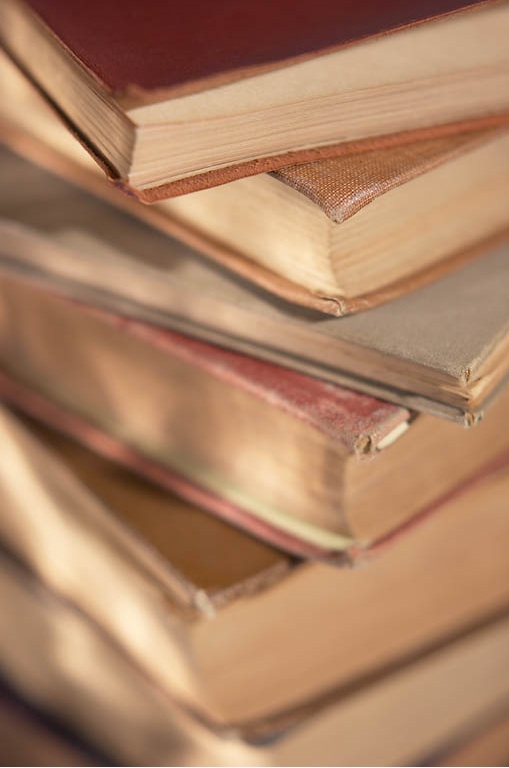 WordTech
Editions
Ordering Information: Bookstores and Individuals
---
---
Site design: Skeleton

Sample Poems by Kareem Tayyar
---


In A Nashville Hotel


It's after eleven when,
Barefoot and half-asleep,
I take the elevator down to the lobby
To purchase a bottle of water
From the vending machine.

The singer is a kid no older than twenty,
Maybe twenty-one years old,
Yet the way he sings "Walking in Memphis"
Makes me believe his soul is five or six times that age,

And that he was there the night
W.C. Handy first stepped off a train in Memphis,

Tilted his cornet towards the sky,
And began to rearrange the stars with his songs.


---

King Oliver In San Francisco


Geary Street will always be the place you and your orchestra
Set up shop one afternoon
Before a crumbling brick wall
And opened up the Heavens with your songs

"Mabel's Dream" and "Canal Street Blues" and "Weather Bird Rag"
Turning the City into a satellite New Orleans
The streetcars rolling up and down the hills
Like itinerant musicians

And all the Richmond District immigrants
Coming to and from work
Transforming blue collar life
Into something resembling a glorious parade

---

Oakland, 2:35am


Those Orpheus Blues the musician strums,
Those twelve-bar Crossroads Blues,
Blues for the subway girl who got away,
Blues for the young man in the mirror
Whose face you have not seen in years,
Blues for those pre-war nights,
For those rolling fields fired by the lights
Of all those dreaming railroad men,
Their hearts tied to the tracks,
Night rolling over them and them still beating,
Those Welfare Blues,
Those I'll-Never-Drink-Again Blues,
Those Last-Call-and-She-Isn't-Going-Home-With-You Blues,
Those Rooftop Blues where you're standing close enough
To the ceiling of the world to paint it,
To turn that bald blue canvas into fresco,
Those early Adam Blues,
Those No-Looking-Back Blues,
A man and a woman,
One suitcase between them,
Leaving the Garden Forever Blues,
And somehow everyone is dancing,
More than a few people's feet have left the floor,
It's the Levitation Blues,
The God-Give-Me Pain-and-I'll-Raise-You-Grace-Blues,
And anyway it's raining outside,
And some drunk girl near the bar says something

About the moon falling from the sky,
And it's too late for us to catch our train,
And you've never looked as lovely as you do right now,
Your soul like a G chord that just rings and rings and rings,
An electric church bell calling me to Worship Blues.


---

In The Library, Golden West College


You are sitting at the Tutoring Desk
And waiting for your next appointment to arrive,

When you notice one of your literature students,
A good- natured,
Enthusiastically intelligent young man
Who has shown a fondness in the early weeks
Of the semester
For the stories of Sherman Alexie,

Kneel down in front of the large windows
That look out onto a small courtyard,
And begin to pray towards Mecca.

It lasts only a few minutes,
And all around him people go about their lives,
Checking their iPhones,
Thumbing through textbooks,
Scanning the shelves for the titles they need,

But what you notice as he goes through his ritual
Is that watching a good man pray
Isn't so much witnessing an act of faith
As much as it is watching an artist at work,

His entire body a paintbrush,
The pen of a poet,
The guitar in the hands of a true musician,
The mundane suddenly transformed
By his belief in its sanctity